Have you seen this frame?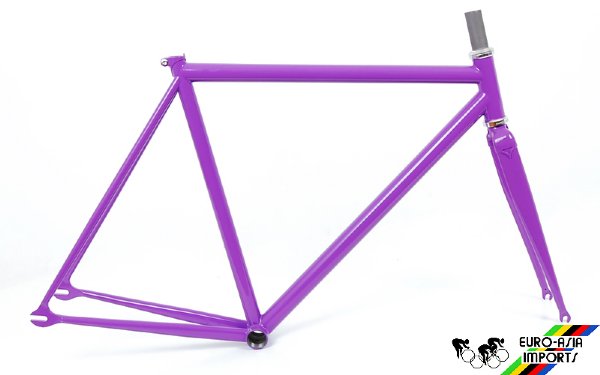 EAI
sells it as the Bareknuckle
Now its a
TOYO Godzilla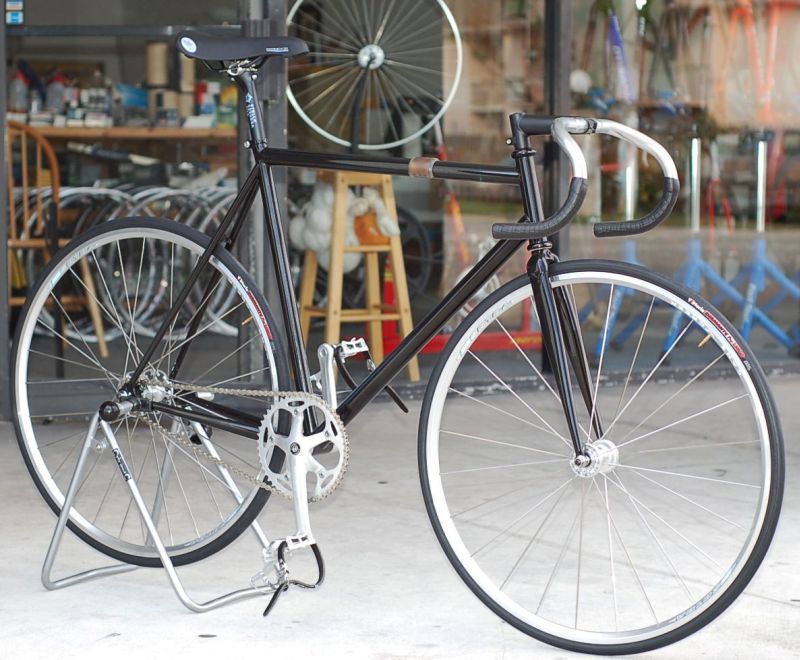 Business Cycles
sells it as the Nessuno
And it looks a lot like the
GOrilla
Zengang
I guess theres some differences. The Bareknuckle/Nessuno is made of Dedacciai COM 12.5 tubing, the TOYO Godzilla of Kasei 022, and the Zengang of Columbus ZONA. The other noticeable difference is that weird headtube reinforcements & dropouts on the Godzilla and the seatpost clamp on the Zengang. I still wouldn't be surprised if they all came out of the same frame shop somewhere in Italy. Does anyone know where these frames are actually made?